Our mission
To empower you - the business owner with the right tools and data analytics enabling operational efficiencies and process automation.
Our team
Dedicated team of in-house business consultants, implementation specialists, programmers, and economists who will work closely and relentlessly with you and your team to ensure all business goals are met.
Our values
We believe in team-work, transparency and honesty. We take a collaborative approach to projects and implement systems that have a positive ROI and deliver added value to the company.
How we can help your business
We have the know-how and resources to help your business evolve with innovative CRM software and expert implementation.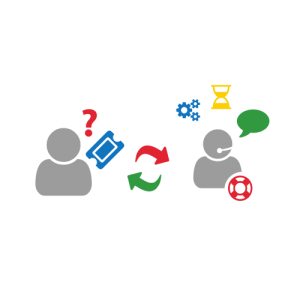 Online help desk
Zoho Support is a web-based help desk solution that streamlines the trouble ticket process and empowers your client service team to be more productive. It is flexible and scalable, so companies of all sizes can enjoy improved help desk solutions and increased client satisfaction.
Learn more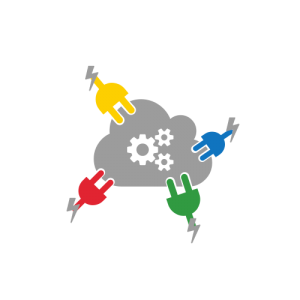 Integrations
Seamlessly bridge other automation software with our suite of products. Our team of developers has the ability to integrate any system that has an API and can communicate with other computer systems.
Learn more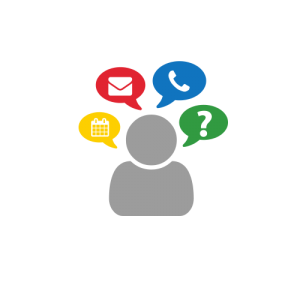 Questions?
Not sure what solution you require for your specific problem? You can book a free consultation with us to determine the best course of action for your business.
Book free consultation
Jon-Anthony Lui

Tutor Doctor Vaughan (Canada)

The CRM Experts are professional and customer service centric. They delivered ideas, and solutions to help us find efficiencies in our processes which ultimately impacts our bottom line. I would recommend working with The CRM Experts if you are looking to improve effectiveness and increase efficiency. They are extremely responsive to questions and we view them as an extension of our team.

Parker Knapp

Tutor Doctor Katy (USA)

Zoho Recruit has streamlined my recruiting and onboarding workflow process and saved me hours of time that I can use to focus on growing my core business. The CRM Expert team has been responsive and concerned about the needs I have to help improve my workflow process. I highly recommend The CRM Experts for your Zoho implementation if you need to work smarter in your business.

Danny Bielik

Management Consultancy International (Australia)

The CRM Expert has done excellent work on our Zoho implementation. They completely did our customization from start to finish with CRM, Reports and Campaigns. Excellent communication and jobs always done quickly, professionally and on time. I would highly recommend them to do all your Zoho work.